Frequently Asked Questions & Resources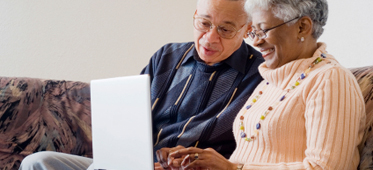 Your Questions?
You may be confused. You've read so much. You've talked about it with family and friends. You've spent a lifetime earning and acquiring your assets and belongings, now only to face losing it all or having to spend it on health care and nursing home costs. You've looked for information and spoken to family, but still, the questions linger. Perhaps you've considered:
How do I qualify for Medicaid?
When do I apply?
How much cash and assets can I keep?
How much money do I have to spend before I qualify?
Do I have too much money to apply?
Do I have to be poor to apply?
What will happen to my or my spouse's social security income?
Can I still work?
Can I keep my home and car?
What other assets can I keep?
Can I be held responsible for my spouse's nursing home bills?
What does Medicare pay?
What does Medicaid pay?
What is the 5 year look back period?
What is gifting?
What if my spouse is already in a nursing home?
What facilities accept Medicaid?
How does it all work?
How do I do this?
Who can help me do this?
How long will it take?
How much does it cost?

The answers, however, depend on: your individual situation, where you live, the current status of law.
We have helped hundreds of families become qualified for Medicaid. We have the answers to all of these questions, and more. Now is always the best time to start planning and taking action and we can help.